BENEFITS FOR MELIUS WORLD'S 100 BEST ITALIAN RESTAURANT MEMBERS
MEDIA, PR AND MARKETING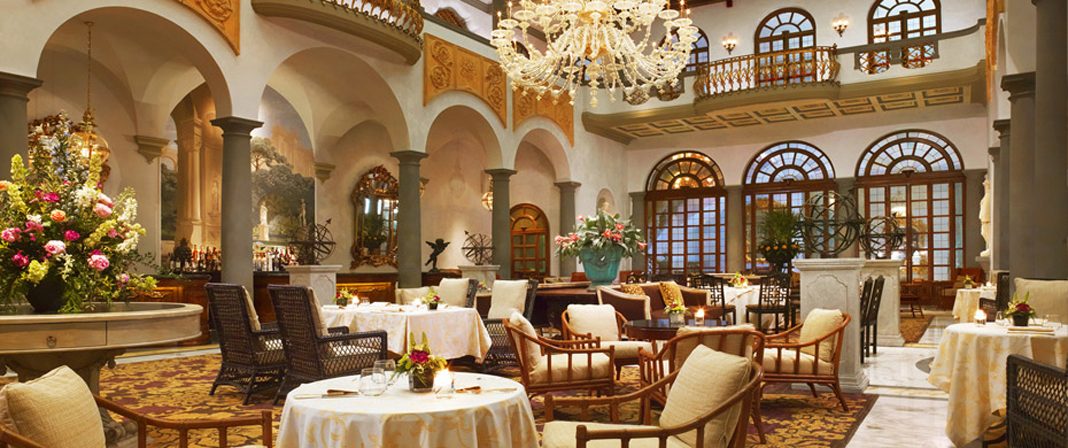 • Melius restaurant plaque for display – official authorization
• Melius pins for all service staff;
• Melius-branded head chef's uniform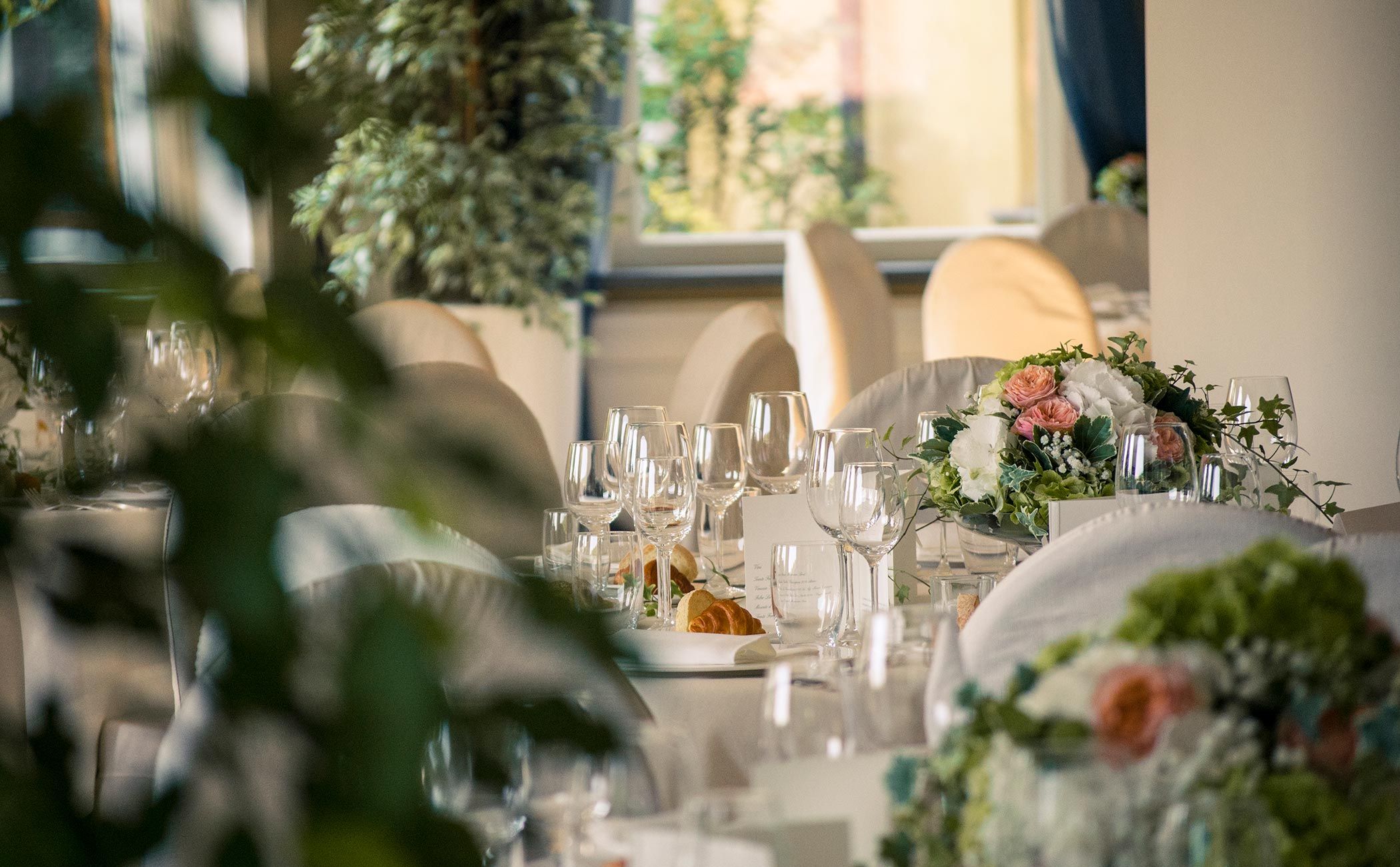 Website and Annual Directory
One landing page on www.meliusristoranti.com + two pages in the annual printed and electronic Melius Restaurants Directory. The coverage in both includes a restaurant profile, signature-dish recipe, pictures and chef's biography.
The directory is thought to be a service and a reference for diners and potential diners worldwide. It's not a competitive guide with rankings based on ratings or stars.
Inclusion of the Restaurant in the Melius Referral / Reservation System.
Customers using the system will be referred to the restaurants and will get the confirmation of the booking directly from the member restaurants.
Melius referral / reservation system with the collaboration of restaurants and partners, encourages and rewards frequent users, especially the selected Melius Cardholders
MELIUS SOCIAL MEDIA
Scheduled periodic feature treatment on Melius social media accounts across Facebook, Instagram, Twitter, and in Melius online magazine (for consumers / customers)
PROMOTIONAL TOOLS
Access to Melius digital promotional tools, including:
- Melius members exclusive periodic e-zine
- Melius Professional Community blog
MEDIA COVERAGE & ADVERTISING
Feature treatment in Melius media coverage, advertising (including Melius member restaurants geo-targeting strategy) and public relations campaigns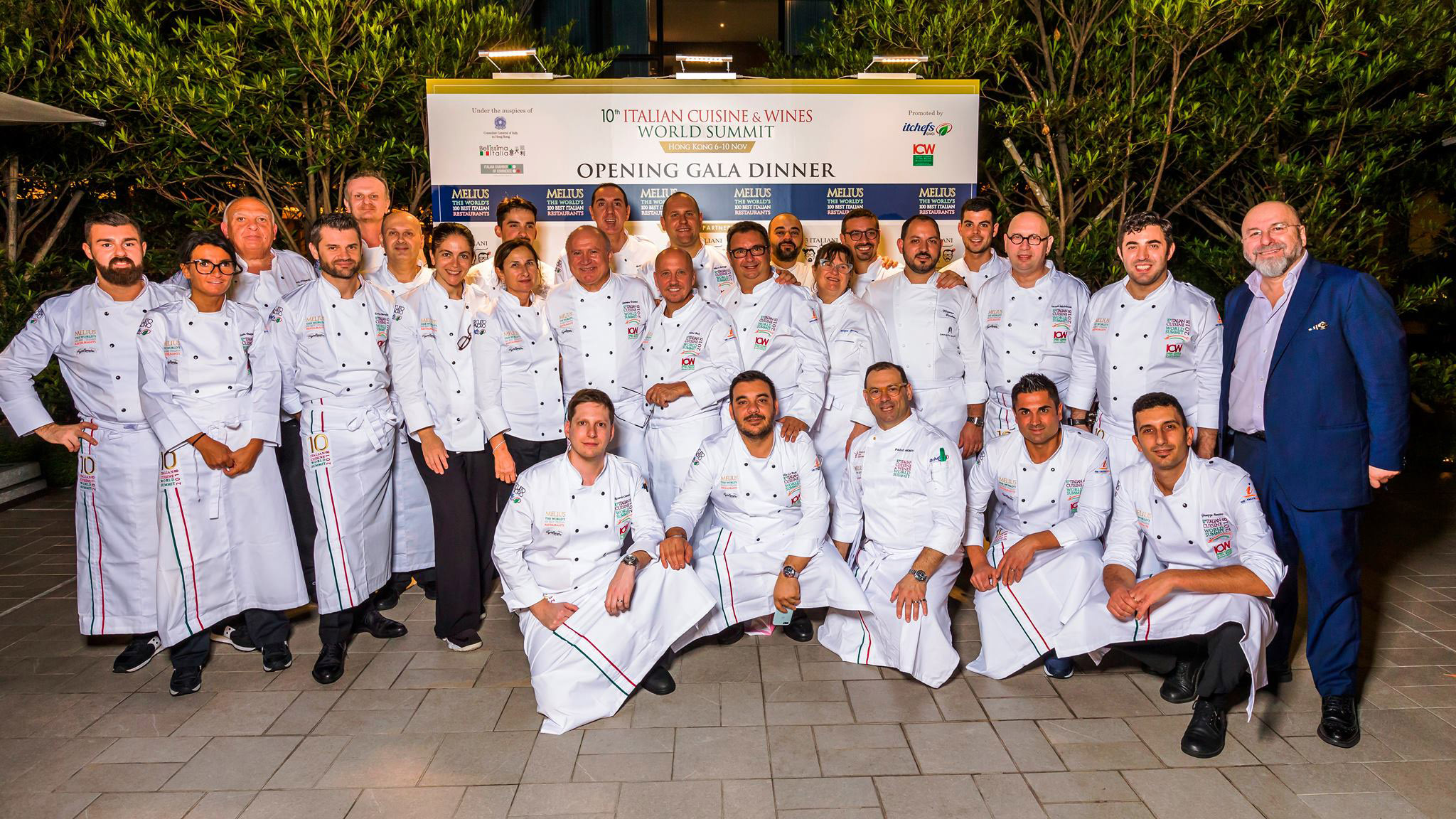 Opportunities to participate in culinary events around the world promoted by Melius and its partners, including MELIUS Italian Cuisine & Wines World Summit; and in collective promotions of the network within B2B and B2C industry international Expos and Fairs.

Complimentary participation provided to one delegate representing the Restaurant to the Melius Congress in Italy in the occasion of the Italian cuisine in the World Forum. Complimentary A/R ticket and hotel (conditions apply)
Participation to the Congress includes professional development opportunities and networking with producers of Italian food and hospitality related equipment
Melius Supplier Partnership
Opportunity to access discounts and/or special deals with Melius registered partner suppliers